Secure Your Future with Guardian Today!
We value the integrity, quality, professional performance, and overall commitment to excellence present within our team members.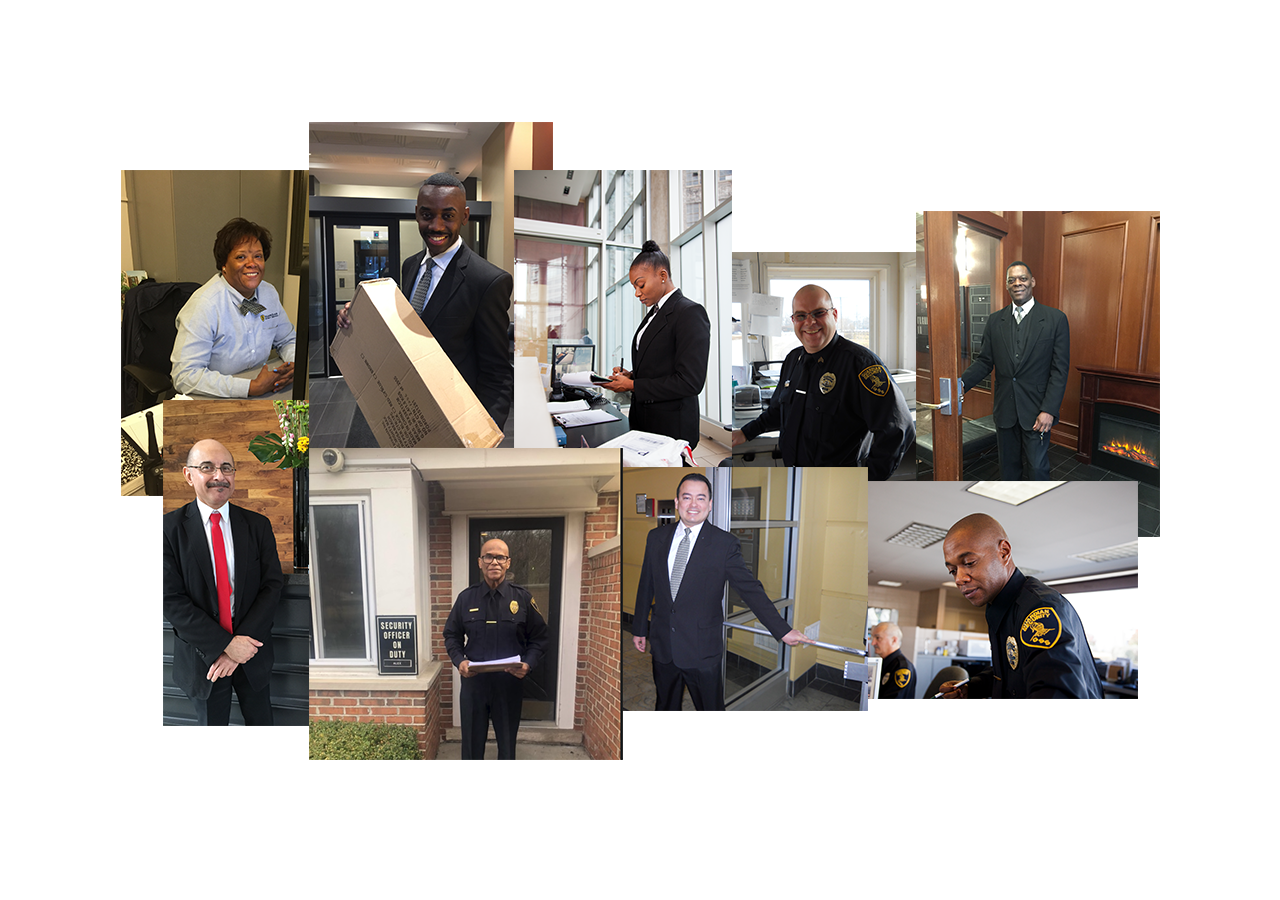 Good Business Is About Making Smart Investments.
At Guardian Security, We Invest In People!
We believe our employees to be our most important assets. When selecting our Security Officers, we continually strive to make the most appropriate fit between the applicant and our client's specific security needs. The Guardian hiring criteria and process is one of the greatest points of difference over our competition.
Security Employment Opportunities
We'd love to talk to you about our exciting career opportunities available!
Why Work For Guardian Security Services?
Guardian Security Services is Chicagoland's premier security service provider. We select our team carefully to find the very best to serve our clients. You matter to us, come work with us.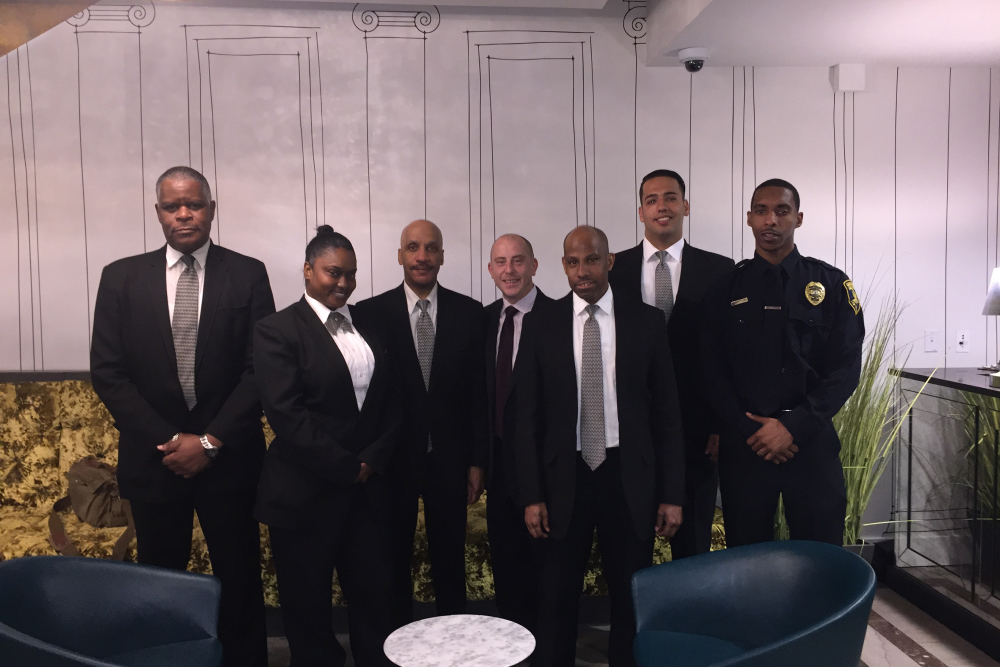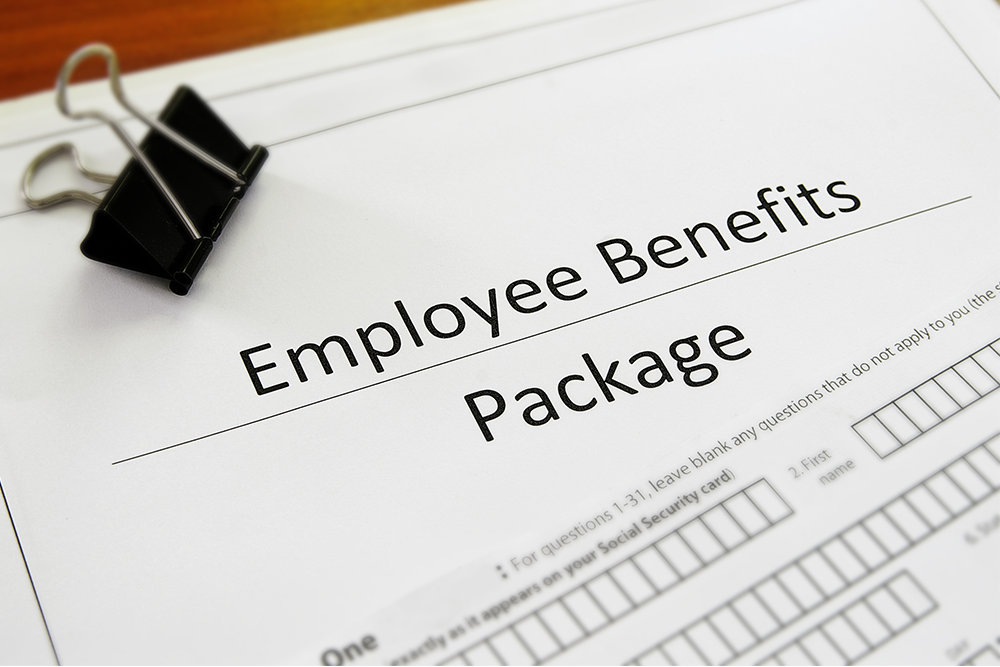 I have a good relationship of mutual respect with each of my supervisors on site. I appreciate the managers and supervisors who have been great to me.
Elvetta W.
6. June, 2023.
They gave me an opportunity of a lifetime when no one else would. They also allowed me to grow within the company. I don't know where I would be if they didn't take a chance on me.
William G.
6. June, 2023.
In the four years I've worked for Guardian Security, I've had the pleasure of working with some of the most professional officers in the industry.
Guardian Security is a great company. The GSS management team is "second to none", and they really care about their clients and officers as well. Their service goes "above and beyond."
I was impressed by their years of experience and professionalism. I was hired in August 2011. The management and employees of Guardian are more than I expected in their professional work ethics.
Guardian Security Services has provided me with solid work and great pay in a tough economy and an opportunity to learn and grow with the best of the best in Chicago.