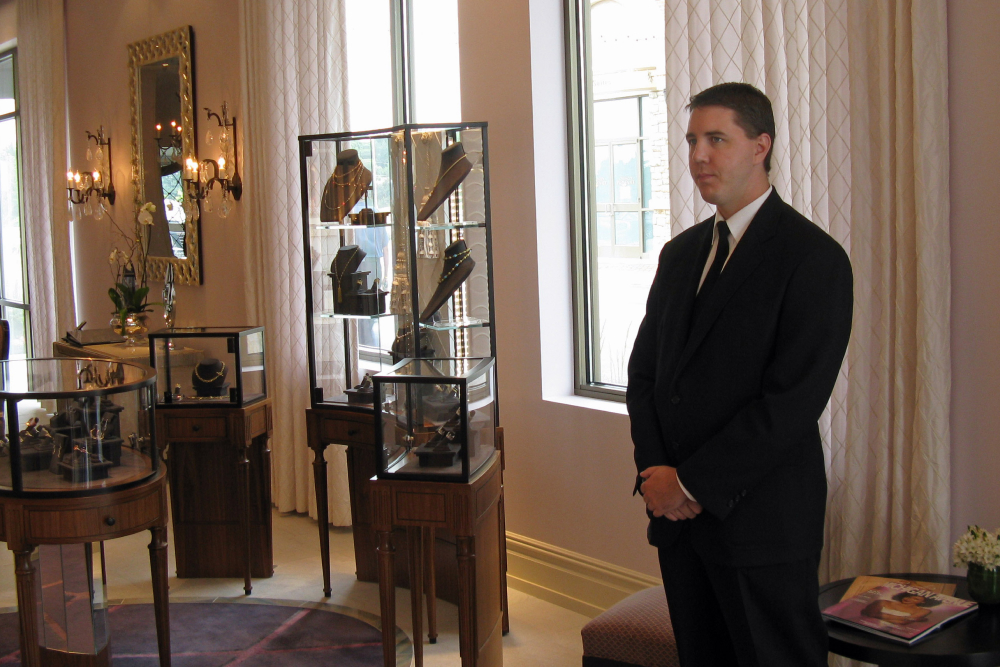 Guardian Security recognizes the intricate challenges and security considerations that retail establishments encounter. Ensuring the safety and security of your stores, malls, and customers is of paramount importance. That's why Guardian offers a tailored and managed security program specifically designed for the retail industry. Our impressive 97% customer retention rate speaks to our ability to support shopping centers and retail stores with innovative solutions.
We have the expertise to customize a security program that aligns with the unique needs of your locations. This includes a range of services such as security guarding, off-duty police services, and more. We empower you with the flexibility to scale your security program based on the evolving needs of your stores and sites. Whether your security requirements are long-term or short-term, all Guardian clients receive exclusive access to our client portal, a dedicated service agent, and round-the-clock support from our 24/7 security operations service center.
With Guardian Security, you can trust that your retail establishment will benefit from a comprehensive and personalized approach to security. Our commitment to customer satisfaction and our ability to adapt to the ever-changing retail landscape makes us the ideal partner for your security needs.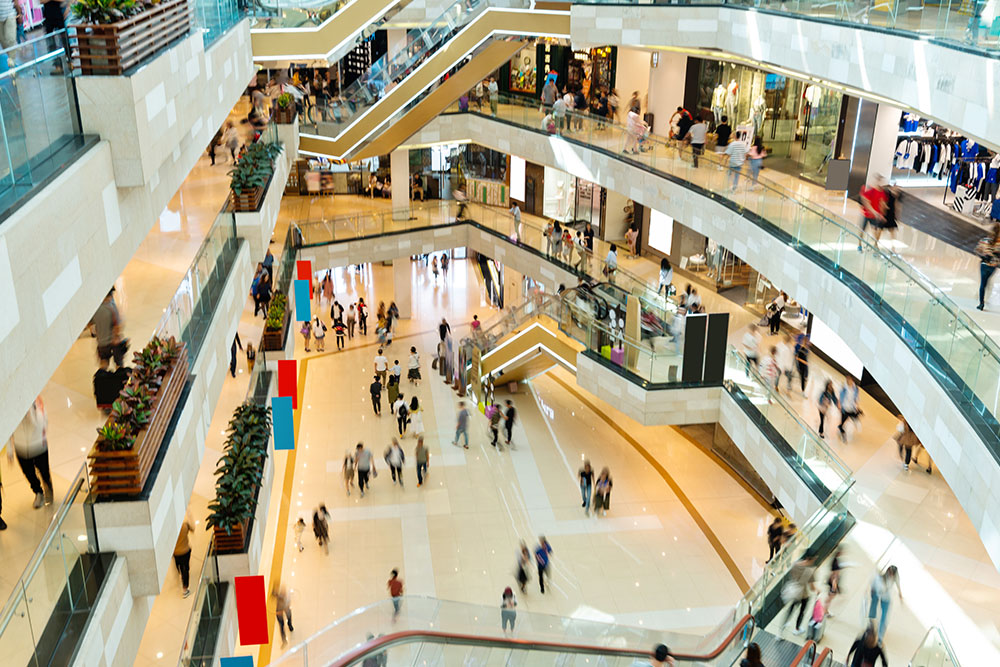 Extensive Security Training
Teams of security officers, supervisors, and managers at Guardian are trained in the specific requirements of manufacturing and industrial security.
Attention to Detail - Not only do we focus on the big picture, we also have an uncompromising attention to detail, that other firms just take for granted. 
Our Officer Selection - We fully understand the type of officer
needed to be successful in your environment; therefore our officers will be selected and trained specifically for your application.
Guardian offers Industry Leading wages to foster competence and reduce turnover.
SECURE YOUR BUSINESS TODAY
Guardian Security Has A "Hands On" Management Style
Active Senior Management personally involved in the successful development and implementation of security programs.
A Management Team You Can Count On
Our team is comprised of security professionals who have over 200 years of combined experience. 
97% Client Retention Rate
Our client retention rate speaks for itself! Client retention is our primary focus and the hallmark of quality service. 
Guardian Security sets the standard for accessibility and responsiveness. 
Linda S.
15. October, 2007.
Best way to describe this organization: Service of Excellence! They continue to provide us with outstanding service for years.
Bob W.
25. January, 2000.
Our on-site Guardian employees always provide quality service and are very customer oriented. Their management team is very responsive to our needs and they always provide strong support.
Mike T.
3. September, 2001.
For the past seven years, Guardian Security has been the exclusive provider of Security Services with the highest level of professional service.
Denise W.
30. December, 2008.
Guardian has always been very helpful and very hands on with our site. It has been a pleasure to work with every department in this company.
Guardian Security has been our Security Provider for more than eight years now and I must say that the security operation continues to improve and respond to the ever-changing environment.
Guardian has served our homeowners association as their premiere security company for the last ten years. They have been far superior to our previous security company, and in our opinion, they are one of the best.