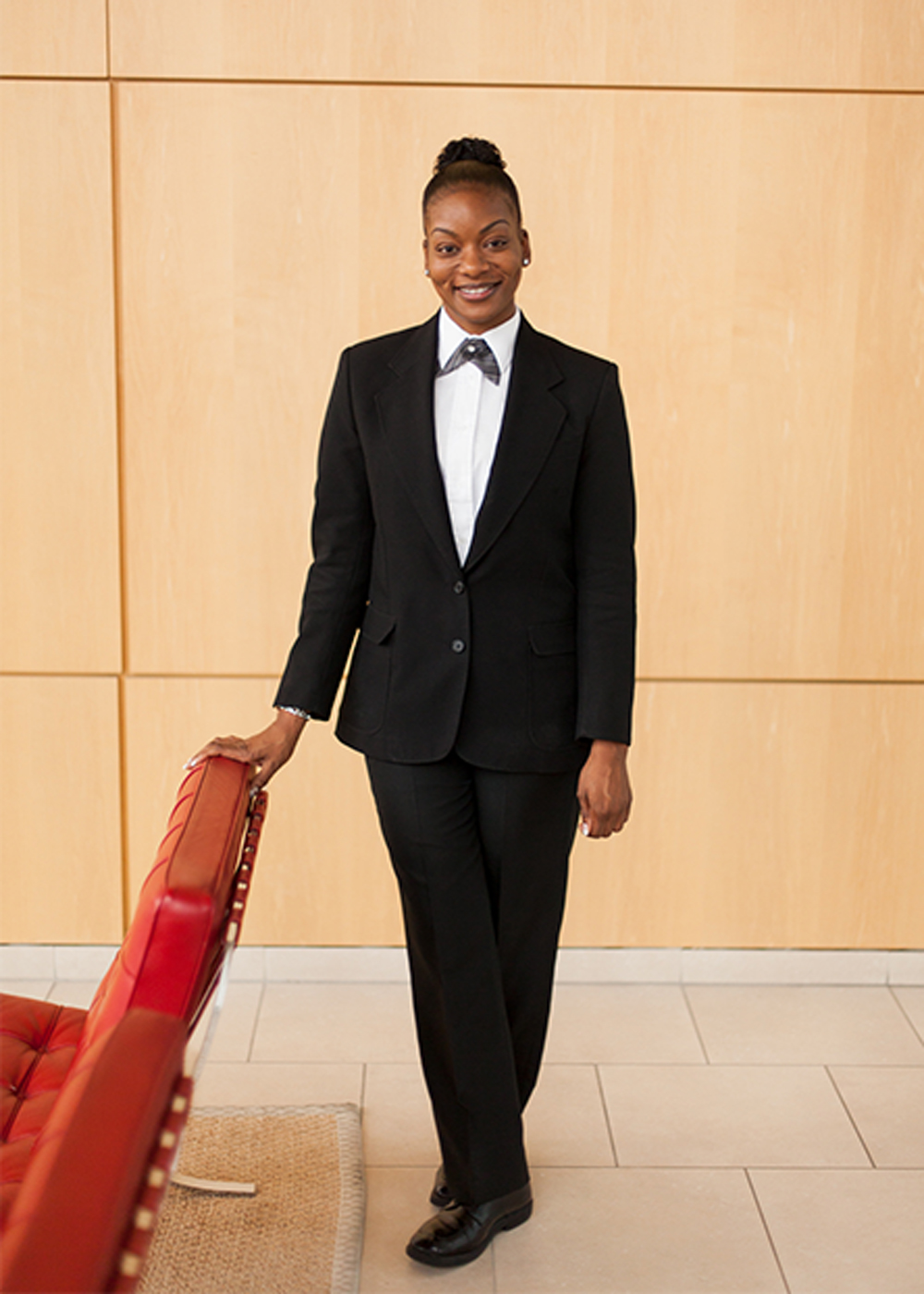 At Guardian Security, we understand that the Door Staff and Concierge Staff are critical to creating a positive first and last impression for residents and visitors. It's essential that they are friendly, professional, and knowledgeable, and help residents feel safe and secure in their homes.
Selection Process
To ensure that we consistently meet and exceed expectations, we carefully select employees for each building, provide them with on-site training on specific operating procedures, and reinforce how to make residents feel welcome and cared for. Our team of professionally trained personnel is committed to providing a high level of customer service and engagement for your building's residents, tenants, and visitors. We believe that the first impression with our staff should be a healthy and lasting one.
Customized Security
We offer customized residential security solutions to meet the unique needs of your community, whether it's an apartment building, high-rise condominium, gated community, or any other type of residential property. Our goal is to help ensure that your residents feel safe, secure, and well-cared-for, and we take pride in our ability to provide personable and attentive service.
Guardian Security Hospitality
As specialists in door staff-concierge security, Guardian's staff knows the importance of being ambassadors for our clients in each residential property they serve. Our Doorstaff is highly trained, impeccably dressed, courteous and professional, in an effort to further enhance the image of your property.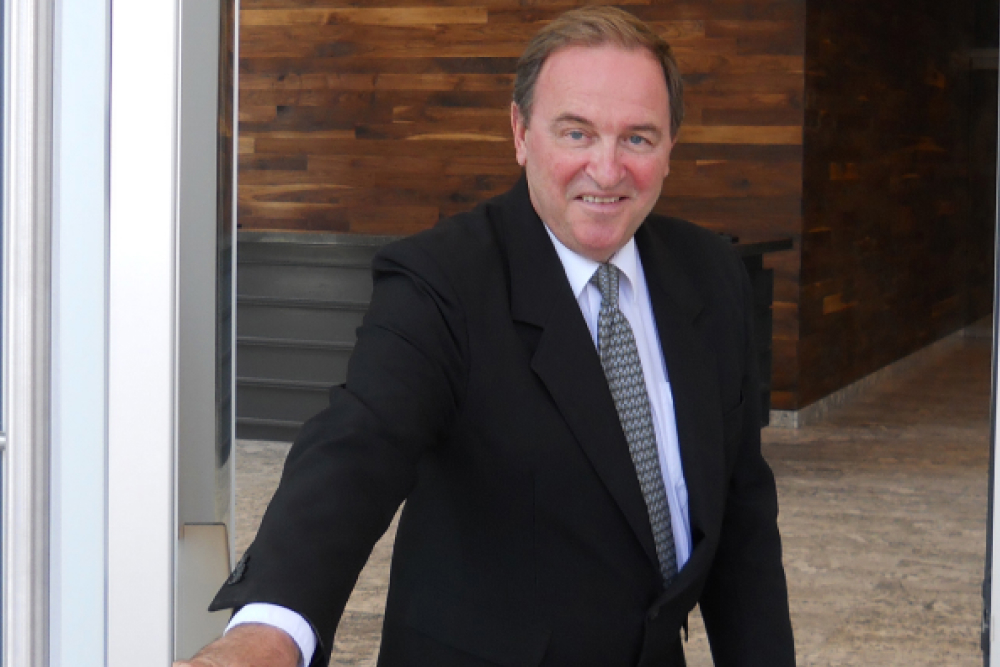 Extensive Security Training
Our security personnel are trained to interact with residents and guests in a positive, professional manner that makes them feel at ease.
Attention to Detail - Not only do we focus on the big picture, we also have an uncompromising attention to detail, that other firms just take for granted. 
Our Officer Selection - We fully understand the type of officer
needed to be successful in your environment; therefore our officers will be selected and trained specifically for your application.
Guardian offers Industry Leading wages to foster competence and reduce turnover.
Guardian Security Has A "Hands On" Management Style
Active Senior Management personally involved in the successful development and implementation of security programs.
A Management Team You Can Count On
Our team is comprised of security professionals who have over 200 years of combined experience. 
97% Client Retention Rate
Our client retention rate speaks for itself! Client retention is our primary focus and the hallmark of quality service. 
Guardian Security sets the standard for accessibility and responsiveness. 
Mike T.
3. September, 2001.
For the past seven years, Guardian Security has been the exclusive provider of Security Services with the highest level of professional service.
Linda S.
15. October, 2007.
Best way to describe this organization: Service of Excellence! They continue to provide us with outstanding service for years.
Denise W.
30. December, 2008.
Guardian has always been very helpful and very hands on with our site. It has been a pleasure to work with every department in this company.
Guardian Security has been our Security Provider for more than eight years now and I must say that the security operation continues to improve and respond to the ever-changing environment.
Guardian has served our homeowners association as their premiere security company for the last ten years. They have been far superior to our previous security company, and in our opinion, they are one of the best.
Bob W.
25. January, 2000.
Our on-site Guardian employees always provide quality service and are very customer oriented. Their management team is very responsive to our needs and they always provide strong support.