Case Study: Transforming Security Operations for a Nationally Recognized Food Producer
Guardian Security Services was approached by a 100-year-old nationally recognized food producer that was dissatisfied with their existing national security firm. The client faced several challenges, including poor site leadership, inadequate representation in uniform, and a lack of effective deterrent measures to mitigate security risks.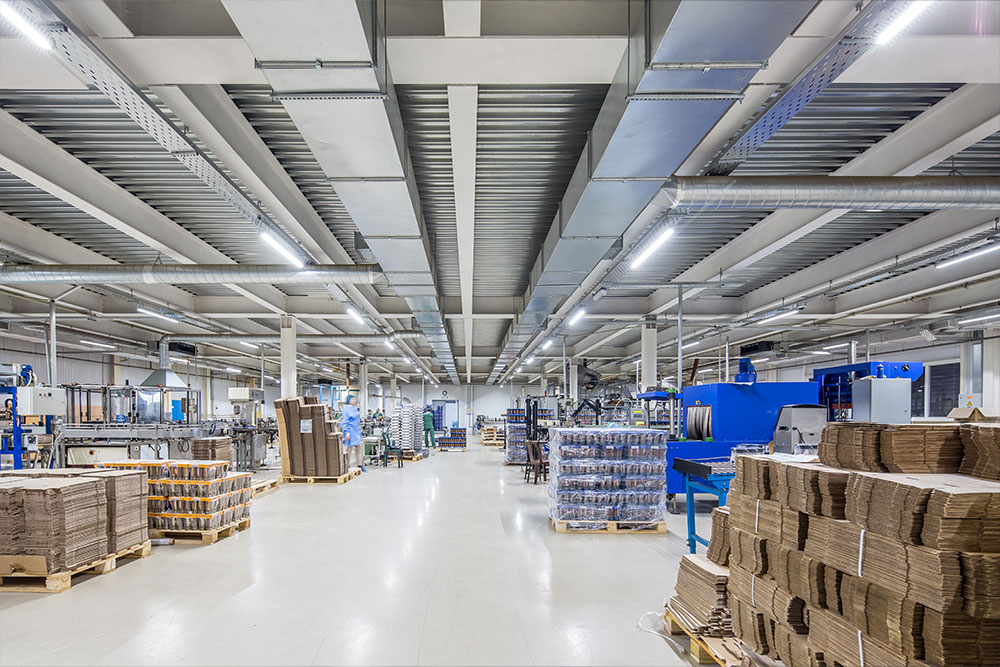 Customized Security Program: Developed a tailored security program in collaboration with the client, incorporating industry best practices and a thorough assessment of site-specific requirements.

Quality Team Recruitment: Conducted a rigorous recruitment process to identify and onboard a highly qualified team of security officers who meet the client's standards of professionalism and competence.

Competent Contract Manager: Assigned an experienced contract manager to oversee day-to-day security operations, ensuring seamless execution of the program, maintaining strong client communication, and coordinating efforts of the security team.

Comprehensive Training and Development: Implemented a robust training and development program for security officers, enhancing their skills, knowledge, and professionalism to effectively carry out their responsibilities and uphold the highest security standards.
The appointment of a competent contract manager resulted in improved site leadership and effective coordination of security efforts. The contract manager played a crucial role in ensuring smooth operations and maintaining a strong client relationship.
Professional Representation
The recruitment of a quality team of security officers led to a noticeable improvement in the representation of the client's organization. The security officers presented themselves professionally in uniform, reflecting the high standards of the nationally recognized food producer.
Improved Deterrent Measures
The comprehensive security program, coupled with the presence of a competent security team, significantly enhanced the site's deterrent measures. This created a safer and more secure environment for the client's operations, deterring potential security threats effectively.