Case Study: The Transformation of a Luxury Residential Hi-Rise
This study will analyze an luxury, exclusive condominium building. The building's former provider was non-responsive. Security officers assigned to this luxury, exclusive building lacked the professionalism, courtesy, and appearance expected in a community comprised of athletes, business owners, physicians, and heirs to fortunes.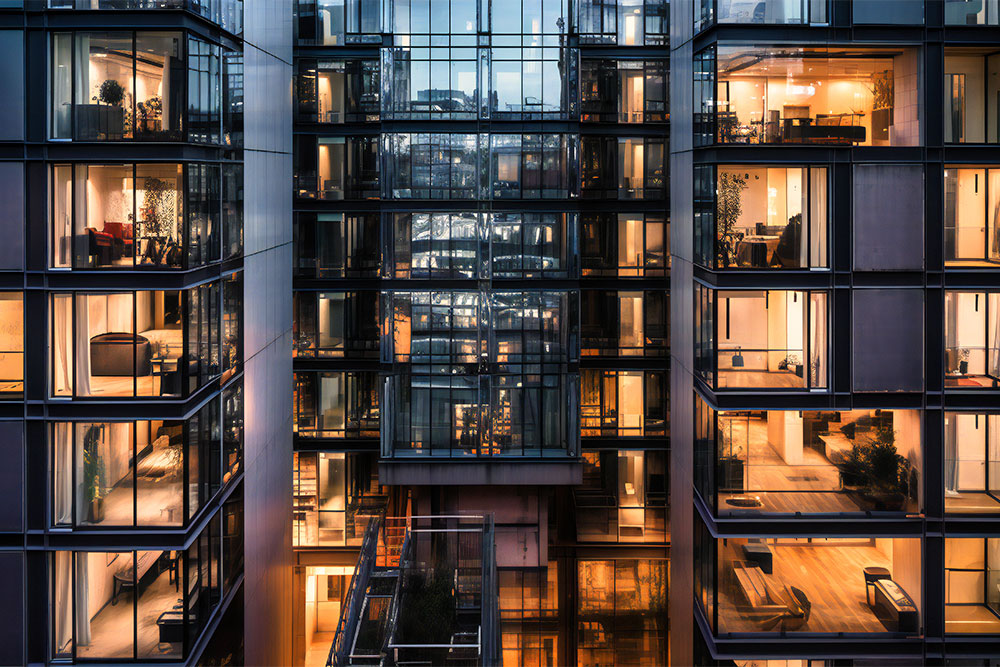 Recruited experienced, veterans of the security industry, with an average tenure of 10+ years of experience. Specifically recruited experience that closely matches expectations of the residents.

Our service industry professionals conducted group training prior to the launch which included role-play scenarios of likely occurrences in a condominium building.

Conducted one-on-one training with each individual officer to identify strengths, and coach and counsel any observed weaknesses. 

Lastly, tailored and explained the importance of appearance, uniforms, first-voice greetings, and overall helpfulness that exceeded the security aspect of the position.
One of the first steps taken was the recruitment of highly experienced security personnel whose backgrounds closely matched the expectations of the residents. A comprehensive training program was implemented. There was a significant emphasis on appearance, uniforms, and maintaining a high level of professionalism in interactions with residents and visitors. As a result of these efforts, an immediate improvement in service quality and professionalism was observed.
The image and reputation of the property saw a marked improvement, with residents and stakeholders noticing a significant contrast in the quality of service compared to the previous provider. This satisfaction among stakeholders is crucial for maintaining a positive and thriving community. 
Recognizing the importance of competitive compensation to retain experienced security personnel is key to ensuring consistent and high-quality service. This strategic financial approach aligns with the broader goal of maintaining the property's overall excellence.