Case Study: Enhancing Residential Security Services for a Satisfied Customer
A residential customer was facing issues with the quality of officers and high turnover while utilizing a well-known local security service provider. These challenges compromised the overall security and customer experience for the residents.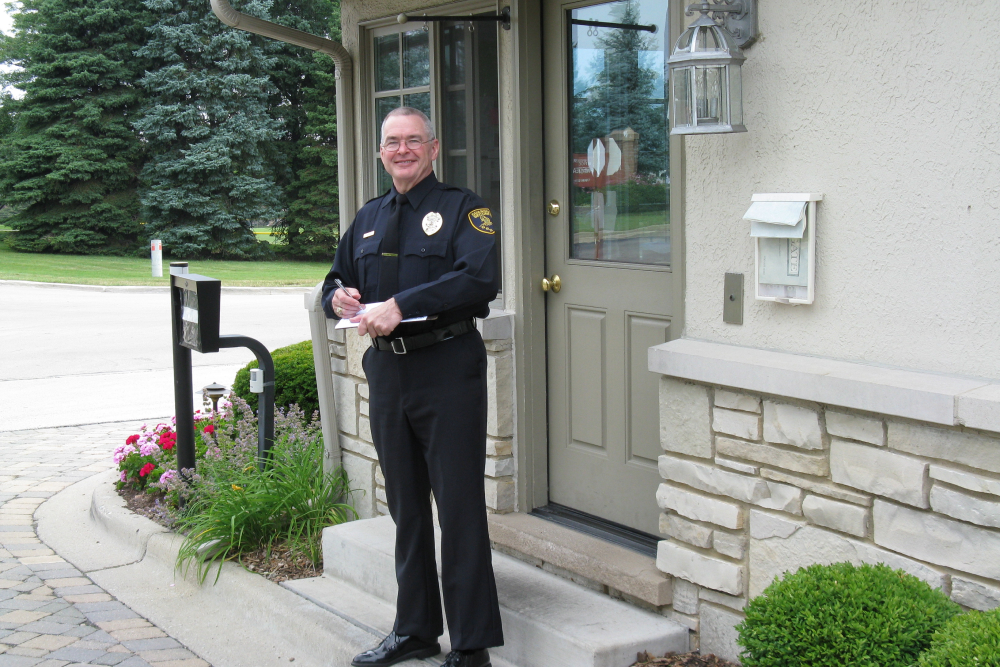 We implemented a comprehensive solution to improve the quality and consistency of the security team. Our approach included:
Recruiting Strategy: We devised a specialized recruiting strategy to attract and select highly qualified security professionals. This process ensured that only skilled and reliable individuals were chosen to join the security team.

Customer Service Training: Recognizing the importance of exceptional customer service in a residential setting, we provided comprehensive training to the security staff. This training focused on enhancing communication skills, conflict resolution, and fostering a resident-centric approach.
Enhanced Team Performance
The new security team, carefully selected through our recruiting strategy, demonstrated a higher level of professionalism, competence, and reliability. They efficiently addressed security challenges and provided a sense of safety to the residents.
Improved Customer Satisfaction
The customer service training delivered to the security staff resulted in heightened customer satisfaction. The new team exhibited excellent communication skills, responsiveness, and a resident-focused approach. The residents expressed their contentment with the improved level of service provided.