Success in Residential Security: Gated Communities and Door Staff for Hi-Rises
In today's world, integrated, assertive, managed security platforms are an absolute necessity to ensure a secure environment at schools and educational institutions of all sizes and scopes.
Guardian Security Services has been at the forefront of residential security in Chicagoland, establishing a remarkable legacy of trust and reliability. Since 1975, we've set the standard for safeguarding gated communities and high-rise buildings, fostering long-term relationships, and operating as a family-run business.
Gated Communities: A Haven of Security
Gated communities are often seen as paradises of security and serenity. Residents expect and deserve nothing less. Guardian Security has spent nearly 50 years perfecting the art of safeguarding these cherished enclaves.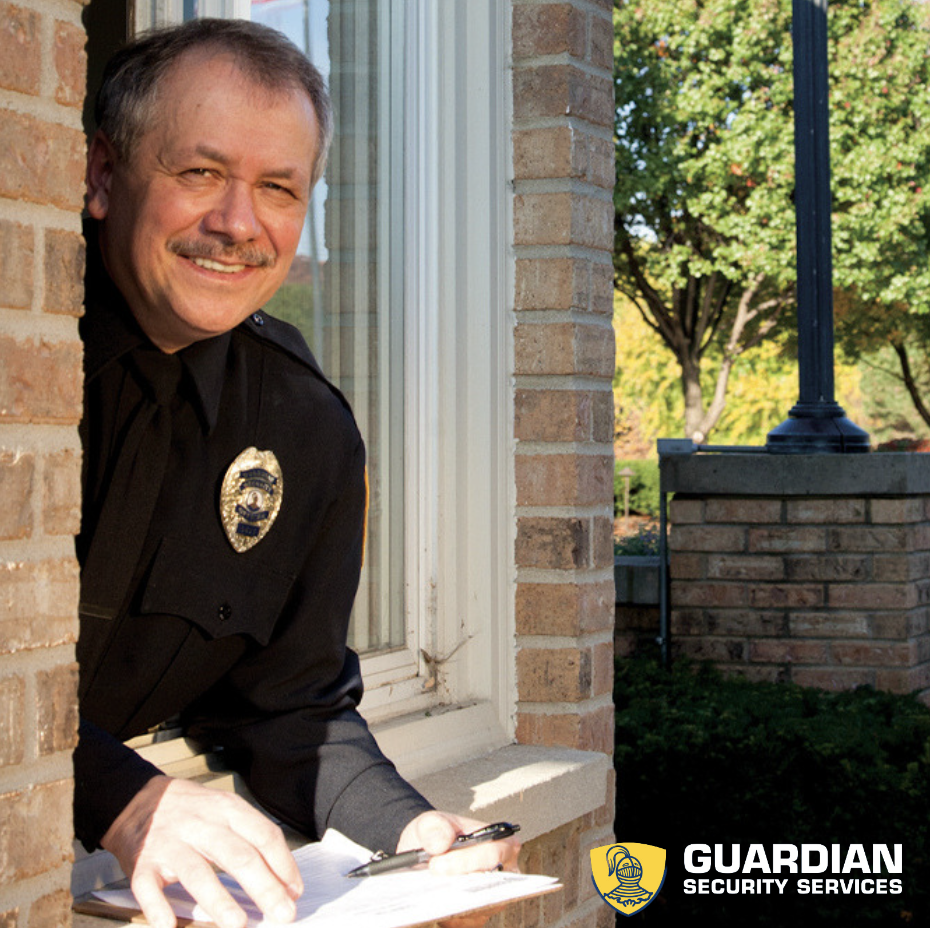 Tailored Security Solutions:

No two gated communities are alike, and we understand this implicitly. Our security experts work closely with community boards and residents to design personalized security plans that address unique needs and concerns.
Cutting-Edge Technology:

We leverage the latest security technology to ensure your gated community is safeguarded around the clock. 
Highly Trained Staff:

Our security personnel are rigorously trained to handle the specific challenges of gated communities, from managing access points to responding swiftly to any security breaches.
High-Rise Buildings: Elevating Security to New Heights
Living in a high-rise building presents unique security considerations, and Guardian Security has the experience and expertise to meet these challenges head-on.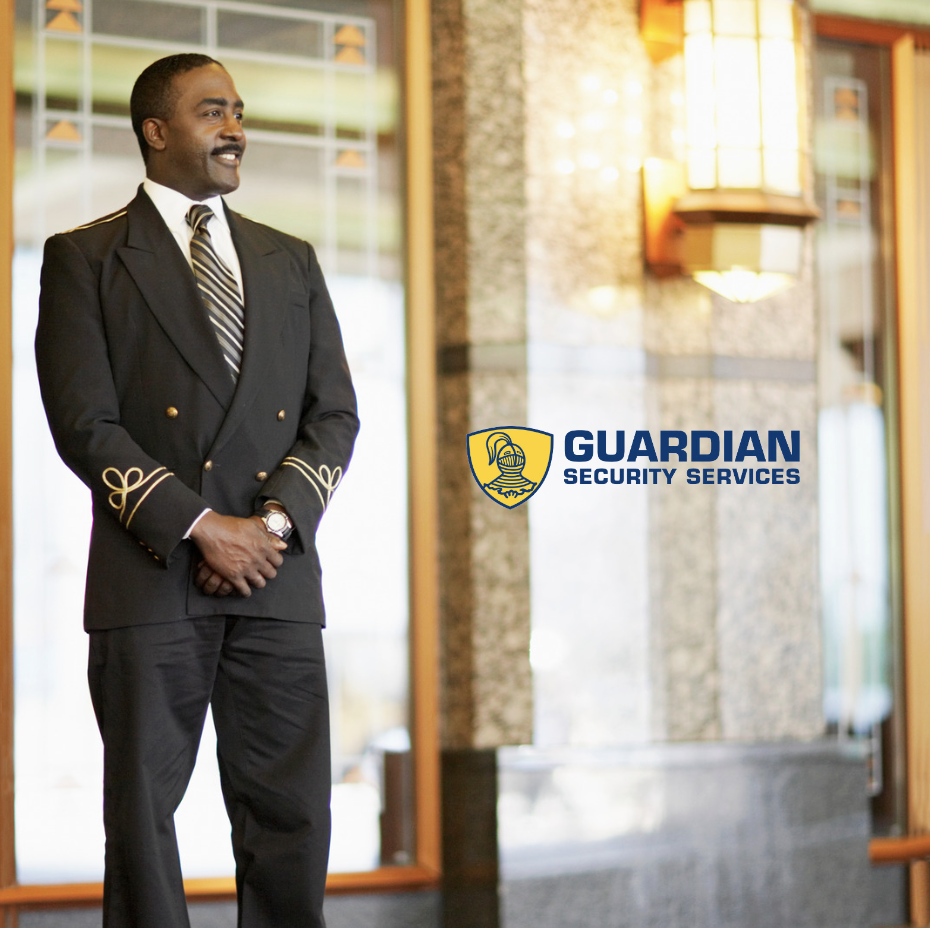 Door Staff Excellence:

The door staff of a high-rise is your residents' first line of defense. Our security personnel are handpicked for their professionalism, attentiveness, and ability to handle any situation. Whether it's welcoming residents, managing visitor access, or responding to emergencies, we set the gold standard.
Building Access Control:

High-rises demand sophisticated access control systems. Guardian Security implements and maintains state-of-the-art access control technology to ensure that only authorized individuals enter the premises.
Emergency Response:

Guardian Security is prepared for every contingency. Our staff undergoes regular training in emergency response procedures, ensuring they're equipped to handle any situation that arises.
Long-Term Relationships: The Guardian Advantage
What sets Guardian Security apart is our commitment to long-term relationships. We're not just a security provider; we become an integral part of your community or high-rise family. With residential clients of more than 30 years, our family-run motto means you're not just a client; you're a valued member of our extended family.
In conclusion, if you're looking for unparalleled residential security services for your gated community or high-rise building, Guardian Security is your trusted partner. With nearly 50 years of experience, we have the solutions to meet your unique security needs. Contact us today to experience the Guardian Security difference for yourself. Your safety and peace of mind are our highest priorities.